Reclaim Your Life:
Transformative Healing
at The Hope Rehab
Best Rehab Center In Islamabad
The Hope Rehab Center in Islamabad is an exclusive, alcohol and drug rehabilitation facility which offers special care and attention to their clients. The Hope Rehab is located in Islamabad, and it works on the principals of dual diagnosis treatment. Here we believe in treating addiction with a holistic approach by incorporating Psychological, Medical and Wellbeing Treatments. We focus on different aspects of Spirit, Mind and Body which makes the road to recovery easy and decrease the chances of relapse.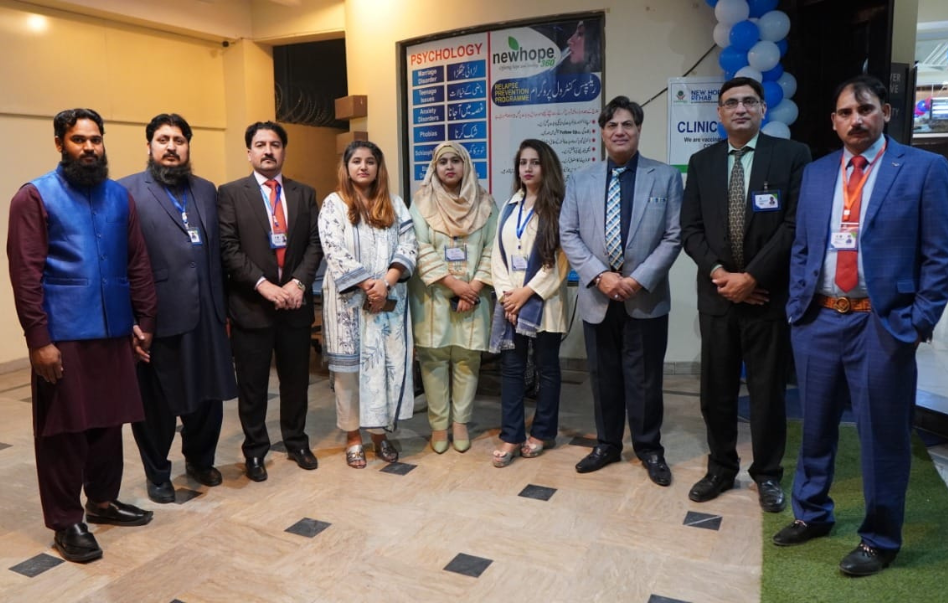 About Us
Best Rehabilitation Centre in Islamabad
Our aim here at The Hope Rehab is to take addiction from a holistic approach and deal with every aspect of addiction ranging from medical and physical to psychological and spiritual. We provide full support to our clients through every stage of rehab. Respecting the patient and following the best practices, including competency, confidentiality, and privacy is one of our values.
Safe, supervised transition to sobriety.

Personalized therapy for lasting recovery.

Integrative healing for mind, body, spirit.
Drug Rehabilitation Phases
Everyone goes through these phases in their drug rehab journey.
Special Facilities For Overseas Patients
Many Pakistani origin families are facing menace of Drug and Alcohol addiction. While every patient is important, dealing with international clients has secondary list of challenges, concerns, etiquettes manners of treatment attached.we do receive a large number of clients from UK, USA, Canada, and Europe. Keeping in view the background of each of our client, following standard operating procedure and facilities are provided to our overseas clients: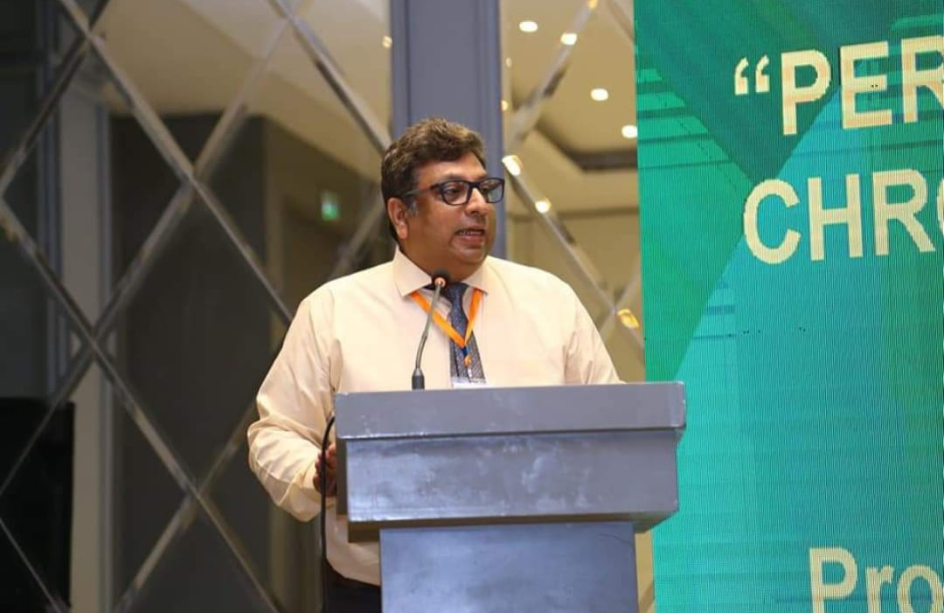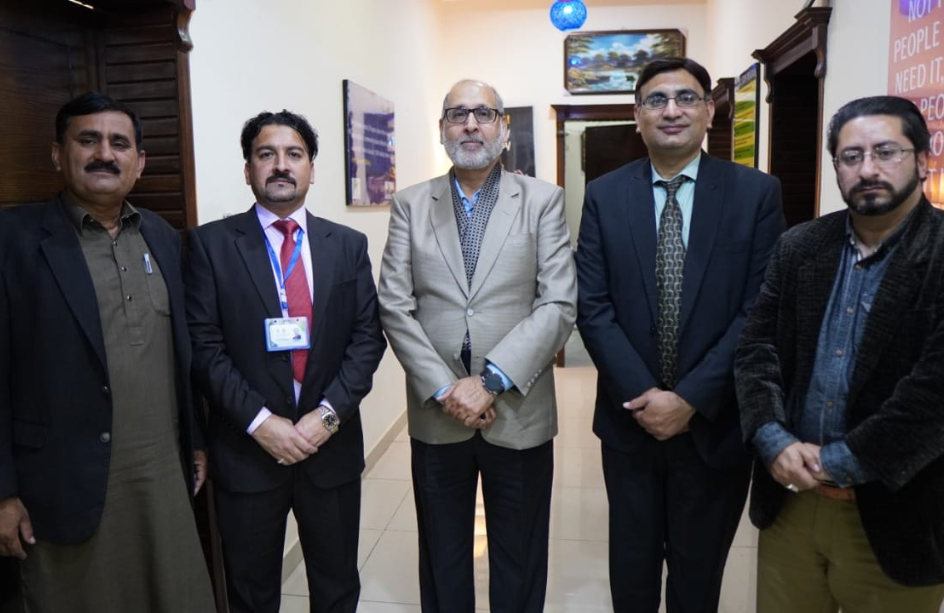 Our Mission
MISSION STATEMENT
It is our mission to provide our patients and their families with superior care delivered by staff dedicated to the principles of kindness, compassion, service, and excellence in an environment where individuality, dignity, and value of those who are served, as well as those who serve, is nurtured and appreciated. We believe that life, at all stages and with all of its challenges, is a precious gift to be shared and celebrated. It is our privilege to participate in the lives of our clients, their friends and families by offering them not only physical but emotional care, comfort, and support.
Medical Detoxification

ICE/Cocaine Addiction

Chronic Heroin/Opioids Addiction
At The Hope Rehab, our comprehensive treatment program offers a transformative journey towards recovery from alcohol and drug addiction. Rooted in compassion and expertise, our exclusive facility provides a haven for individuals seeking a new beginning. Our tailored approach combines evidence-based therapies, personalized counseling, and holistic wellness practices. With unwavering support, we guide clients through every step, fostering growth and healing. At the heart of our program lies the commitment to provide specialized care, addressing both the physical and emotional aspects of addiction. Embrace the opportunity to rediscover hope and reclaim your life through our dedicated treatment program. Your recovery journey starts here.
Recovery Stories: Explore Our Clients' Journeys to Hope and Healing.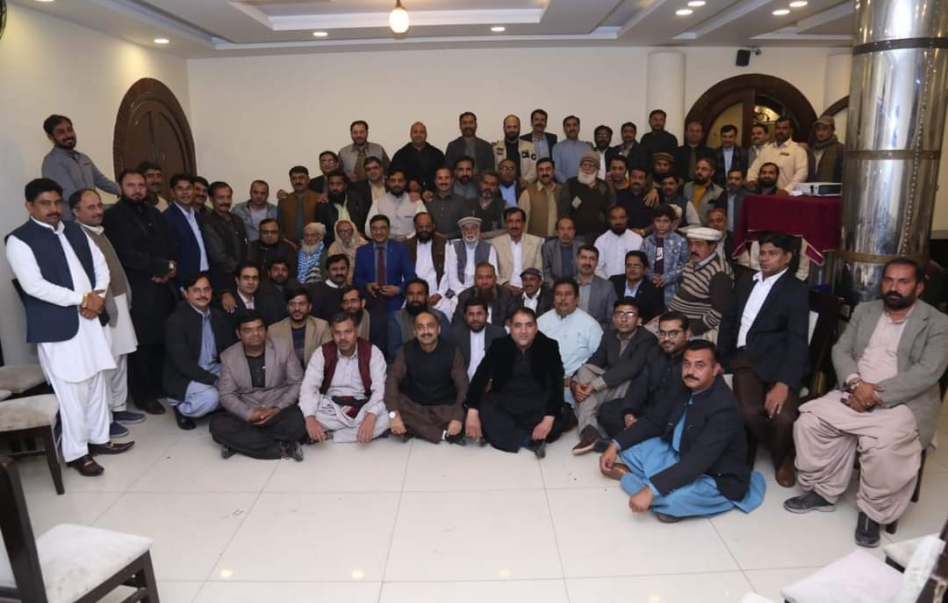 Contact
Get In Touch With Us
Why we are the best

Rehab Center?
Our patients are staying at the spot that in a unique way inspires the confidence in themselves, in their strength, and in the effective healing.