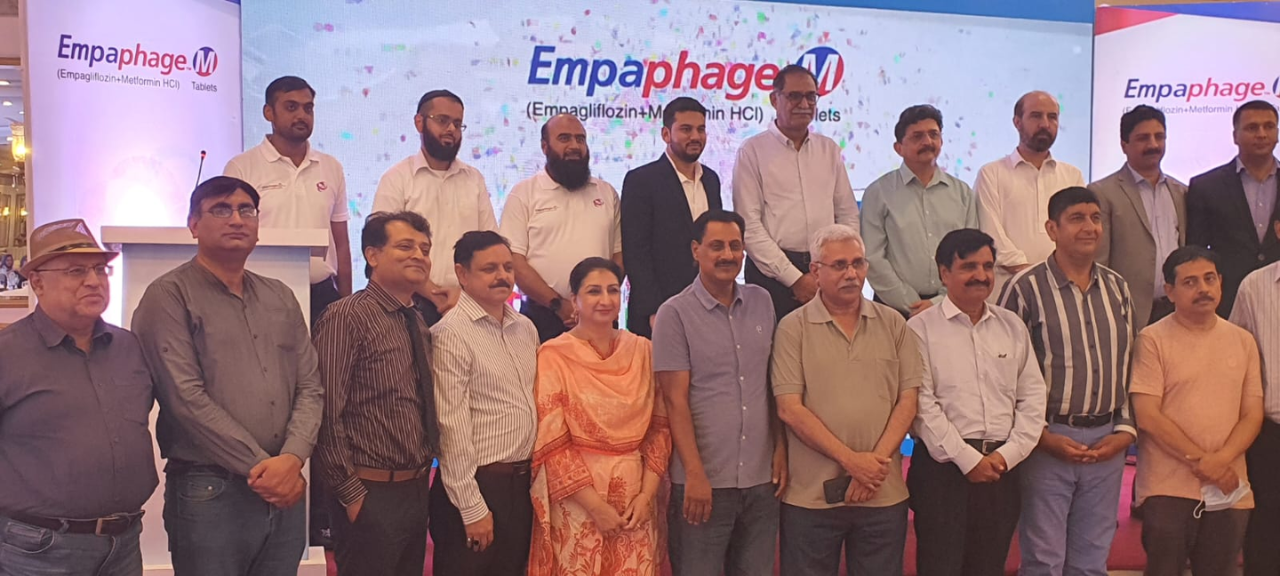 Relapse Prevention
Relapse Prevention and Awareness Program Held in Islamabad
Islamabad – The Hope Rehab held a seminar on the awareness of drug rehab and its prevention on 24 November 2021. Psychologists, Psychiatrists and students studying drug rehab were invited to this seminar to get educated and share their views.
Speeches were held by consultant psychiatrists, clinical psychologists and other professionals on the importance of drug addiction prevention in Pakistan.
In his speech, Dr. Prof. Sajad Naqvi said that increase in drug addiction in our country is a disease that should be managed at any cost. He added that all the authorities and institutions should play their rule and make efforts to eradicate drug addiction and related problems from our society.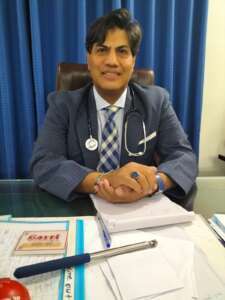 Dr. Saima Kulsoom who is working at National Defense University said in her remarks that management of the increased drug addiction in our society is a challenging task. This cannot be done by the work of only one person or institution, rather it demands the consistent and rigorous efforts of all the institutions working in this field. We cannot leave these patients on the mercy of their situation without any help.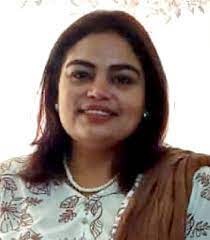 Dr Shams Haider CEO of The Hope Rehab Center in Islamabad said in his speech that we have treated 670 patients at our rehab center. We have integrated these people into societies again with respect and dignity and also with the tools needed to stay away from drugs in future. He said that doctors and psychology professionals have a central role in defeating drug addiction.
Lecturar and Spiritual Healer Ms. Erum Bibi shed light on the importance of spiritual healing and religious teaching in the management of drug addiction treatment. She said that we should have a full understanding of procedures and education in this regard.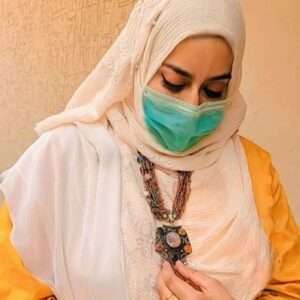 In the end of seminar the students were given certificates and all the professionals talked to each other about some important issues.These kinds of events and seminars should be held more often to create awareness in people of our society.